Grav19

April 8th-12th, 2019




Organizing committee:

Emanuel Gallo and Manuel Tiglio (coordinators), Gustavo Dotti,
María E. Gabach, Carlos Kozameh, Omar E. Ortiz, Oscar Reula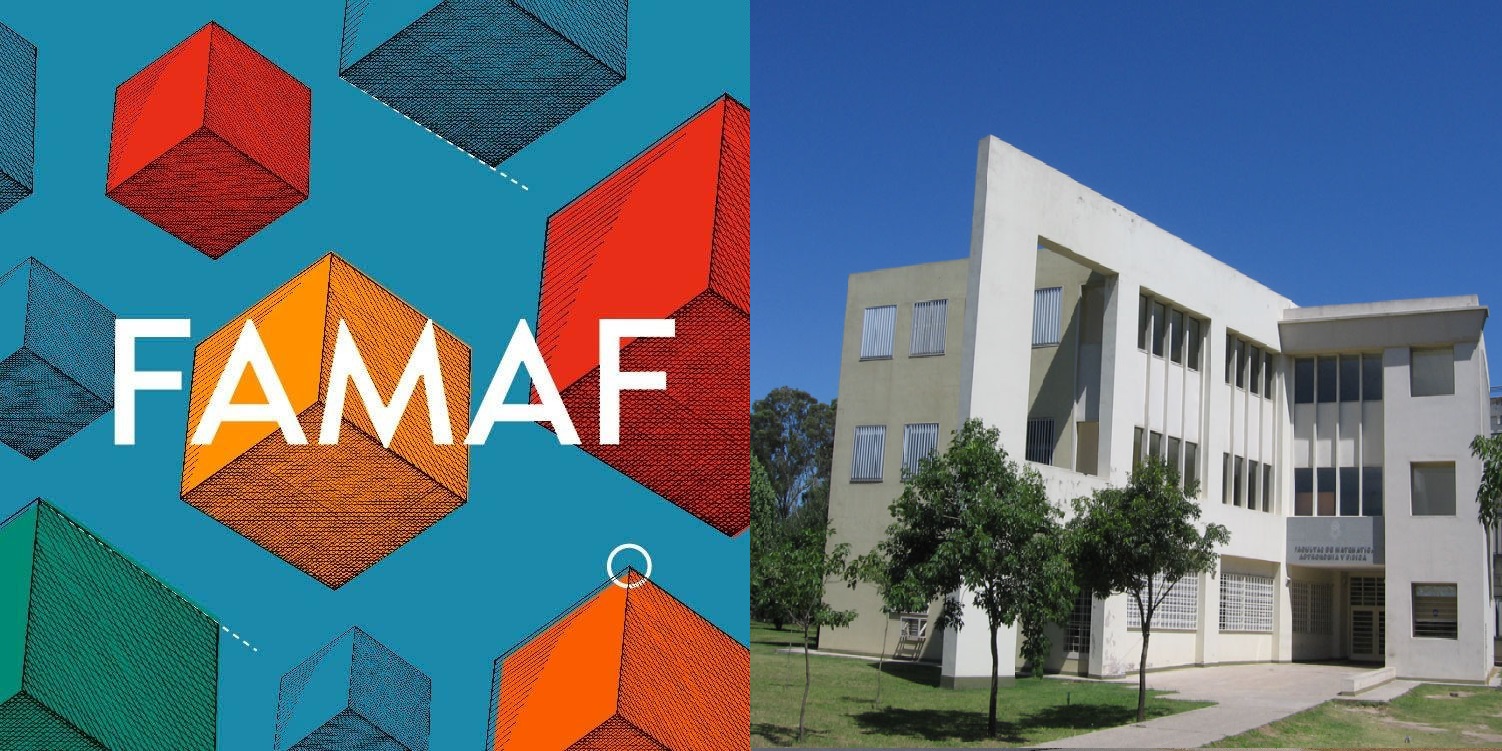 The Conference Grav19 will be held in FAMAF, at the National University of Córdoba, from April 8th through April 12th, 2019.
List of invited speakers
Iván Agullo, Louisiana State University, USA.

Parameswaran Ajith, International Centre for Theoretical Sciences, India.


Florian Beyer, University of Otago, New Zealand.

Fabrizio Canfora, CECS, Chile.

Federico Carrasco,

Universitat

de

les

Illes Balears, España.

Jörg Frauendiener, University of Otago, New Zeland.

Gabriela González

*

,

Louisiana State University and LIGO, USA.

José Jaramillo,

Institut de Mathematiques de Bourgogne , France.

Helmut Friedrich, Max Planck institute for gravitational Physics, Germany.

Luis Lehner,

Perimeter Institute for Theoretical Physics, Canada

.

Steven Liebling, Long Island University, USA.

Javier Peraza, Centro de Matemática, Udelar, Montevideo, Uruguay.

Alejandro Pérez, Université de Marseille, France.

Frans Pretorius, Princeton University, USA.

Jorge Pullin, Lousiana State University, USA.

István Rácz, Wigner RCP, Hungary.

Adam Rogers,

Brandon University, Canada.

Olivier Sarbach, Universidad Michoacana de San Nicolás de Hidalgo, México.

Daniel Siegel,

Columbia University, USA.

Ryan Westernacher-Schneider ,

University of Arizona, USA.
---
Picture of the conference (click to enlarge):


Other Pictures of the Conference
Reula's photos (including the hike to "Quebrada del Condorito")
Ortiz's photos of the hike "Quebrada del Condorito"
---
---
Transportation from Córdoba Airport:

To go to Córdoba City we suggest using a regular bus called "Aerobus" (ERSA company). Check this link for information.To use the service, you need to have a Red Bus card which can be purchased at the airport (in a Kiosk at the second floor of the Airport) and recharged for the trip. This card can also be used to pay for tickets in urban buses in the city, since they work with the same system. Aerobus links the Airport with the New Bus Terminal and vice versa, passing through the center of the City of Córdoba, where it has multiple stops where you can get on or take off.

You can take a taxi or remis from the airport to Cordoba. It costs around 680 Pesos tops (~ 17 dollars). If you do so, be sure to contract for it at the airport, do not take a taxi or remis outside.

---
List of participants
---
Program of the conference
---
Conference circulars


First Circular





Second Circular




---
Application form
Abstract submission form
---
Address any question to: gravconference@gmail.com
---
This Conference is held under the sponsorship of:
Ministerio de Ciencia y Tecnología. Gobierno de la Provincia de Córdoba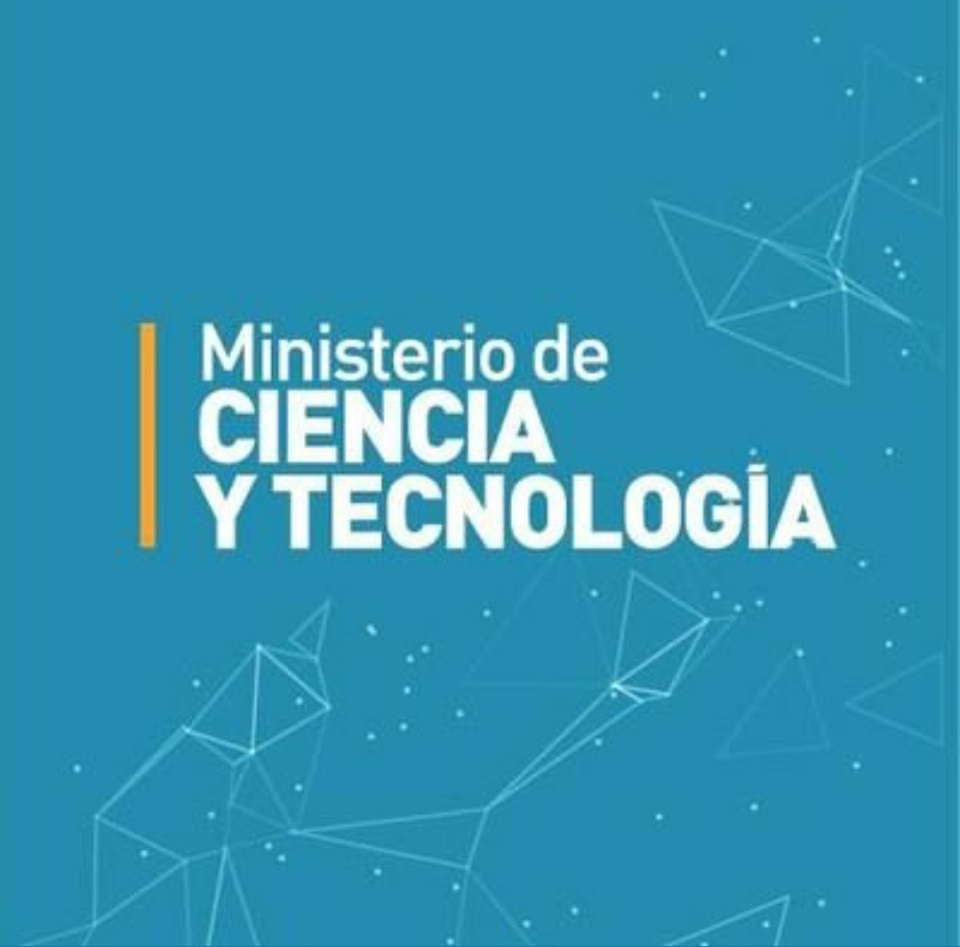 Consejo Nacional de Investigaciones Científicas y Técnicas

Instituto de Física Enrique Gaviola
Facultad de Matemática, Astronomía y Física, UNC.

CLAF, Centro Latino-Americano de Física.